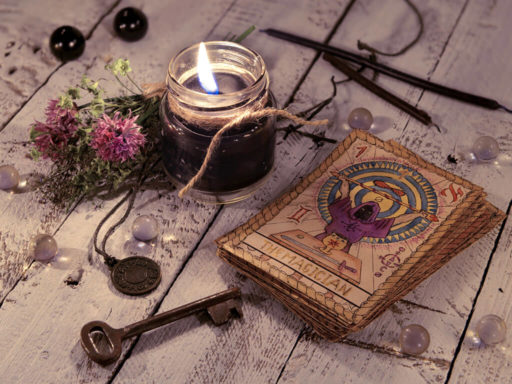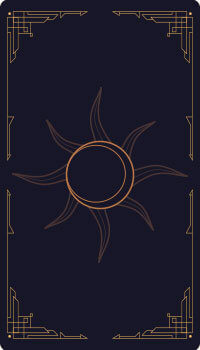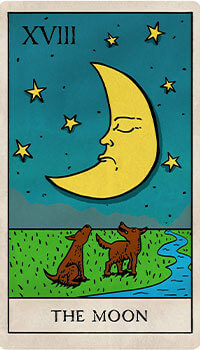 Na czym polega stawianie tarota tak nie?
Wróżba z kart tarota tak nie pomaga w szybki sposób znaleźć jednoznaczną odpowiedź na nurtujące Cię pytanie.
Jedyne co trzeba zrobić to przygotować serię pytań zamkniętych, na które można odpowiedzieć wyłącznie tak lub nie.
Ważne jest, aby po sformułowaniu pytania skoncentrować się wyłącznie na nim, po czym należy odkryć kartę. To właśnie siła myśli jest tym, co tchnie magię w karty.
Jeżeli karta znajduje się w pozycji prostej, odpowiedź na zadane pytanie jest twierdząca (TAK). Jeżeli karta jest odwrócona to odpowiedź jest przecząca (NIE).
Wylosowana karta ma dla Ciebie szersze przesłanie w kwestii, o którą pytasz, dlatego warto, abyś zapoznała się z jej pełnym znaczeniem.